About Me
Sunil Bhaskar
View my complete profile

Monday, December 13, 2010
7:48 AM |
Posted by Sunil Bhaskar |
|
Edit Post
Microsoft Visual Basic

2010 Step By Step CD Package with Practice Files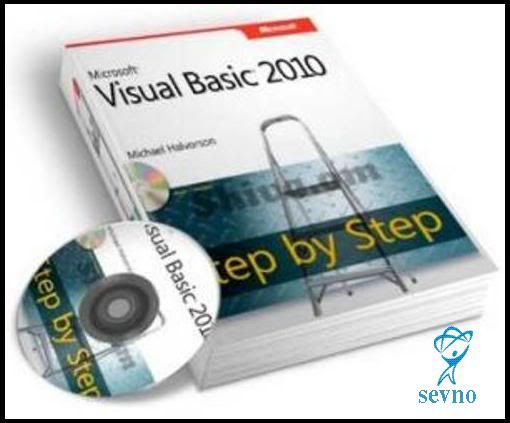 This book gives you an insight into the vital tools N techniques for Visual basic 2010 programmer one @ a time.Its not relevant whether you are a rookie or an expert as you will find immense practical guidelines & myriads of examples which will provide you the foundations of building higher end professional Window applications & alo Web Apps.
Features:
How to use Visual Studio 2010 IDE to the fullest abilities.
Master eseential techniques from Data managing and variable to Inheritence.
Create Professional looking Windows & Web applications with Visual effects & Print support.
Use the extensive feature of ADO.net & other advanced data presentation controls.
Become a full-fledged Debugger & handle Runtime errors.
Incorporate the unique features of Query Builder,& .Net Framework in your applications.
Table Of Contents:
Click Here
This Download comes with the Practice Files & Start Up Cd.
Download :Use Any One Below:
FileServe
DepositFiles
HotFile
Labels:
ebooks
,
Visual Basic 2010
Labels