About Me
Sunil Bhaskar
View my complete profile

Friday, December 22, 2006
8:28 AM |
Posted by Sunil Bhaskar |
|
Edit Post
A very simplified description of what communication is could be:
Sender -> Message -> ReceiverWhere messages can be sent in any medium (verbal, visual, etc..) to get certain information across.See for yourself
So it
really
makes me wonder whether people even take 30 seconds to think about what they are doing, when putting up signs like these. Now, I'm sure you all have at one point or another in your life seen signs like these. So please, take a moment with me, and let us honor these idiots and their totally useless (and sometimes hilarious) signs.
Doesn't look like the kid is that slow…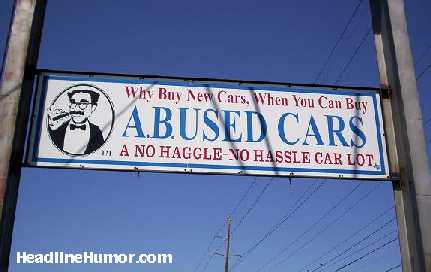 He must be wondering why sales are kinda low
Only if it is a HUGE fuck up…
A maze without walls
This guy probably was/is a virgin
Can I pay in terms?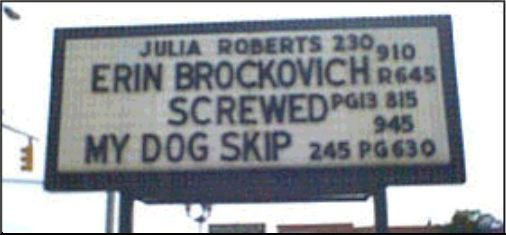 ….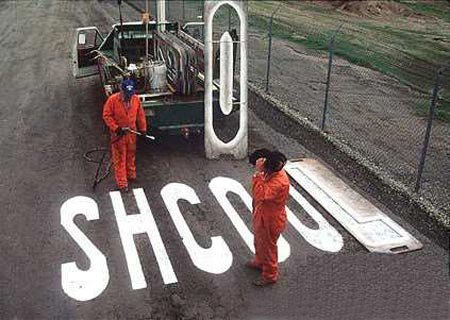 oops!
Labels:
fun
Labels